This Week's Program
Donald G. Jorgensen, Ph. D., CEAP is the owner of Arizona-based Human Factor Consulting. With over 25 years as a business owner and consultant in the areas of leadership, team development, employee assistance and change management, Don helps bring out the best in leaders and organizations around the globe.
Don is also an active Rotarian in District 5500. He has recently been selected as District Governer elect for Rotary Year 2024-2025.
Today's program will feature the Shelter Box USA international aid program. Don is the area representative for that program.
About Shelter Box
ShelterBox is a global nonprofit organization made up of people who believe that shelter is a basic human right.
"We believe that refuge from the chaos of disaster and conflict is vital."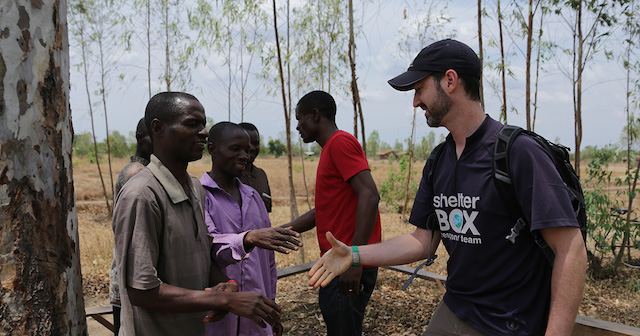 When people are plunged into crisis, normality is suspended. But good, quality shelter can cut through the chaos. This is why Shelter Box provides tools that enable people to rebuild homes and transform their lives.